High Court Quashes Termination Order Of An Govt Employee? Quotes Can't Be Inflicted Without Following Due Course Of Law
12 March, 2023, By

Cross Town News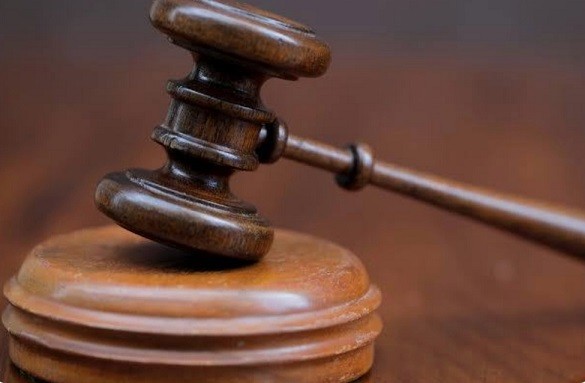 Srinagar, March 11:Justice Wasim Sadiq Nargal said that termination from service is a major punishment and cannot be inflicted without following due course of law & quashed the termination order of one Santosh Sandashiv who was appointed as Nursing Assistant in Border Roads Organisation and subsequently was terminated from the services.
Judge said that punishment of termination without conducting detailed enquiry in this regard by associating the petitioner and the said punishment can only be inflicted with due care and caution & the petitioner was duly qualified the test for the post in question and possessed all the requisite qualification as envisaged in the advertisement notice and the only point which has been canvassed against him is the validity of certificate with regard to counter signature and not the experience which he possesses inconformity with the terms and conditions of the advertisement notice.
The validity of the certificate, court said, has not been denied by the issuing authority. It is only the counter signature which is denied by the respondents.
Court added that mere denial of counter signature on a certificate in absence of proper enquiry or finding recorded in this regard does not warrant major punishment of termination of service, which becomes punitive in nature, when the order of termination is not simpliciter but the stigma is attached to the said order.
Court added that the allegations levelled against him were never enquired into by conducting a detailed enquiry or associating the him by providing him an opportunity of being heard and in absence of that, it cannot be assumed that the he is guilty of producing forged document which can be basis for passing the order of termination.
Court ordered that the present writ petition is allowed and the impugned notice dated 30th May, 2011 is quashed to the extent of petitioner only & the respondents are further directed to allow him to perform his duties as Nursing Assistant without any hindrance and the said petitioner is also entitled to all the consequential benefits of seniority and monitory from the date he came to be appointed as such.