CBI Books Ex High Court Judge In A Case Of Amassing Disproportionate Assets
23 February, 2023, By

Cross Town News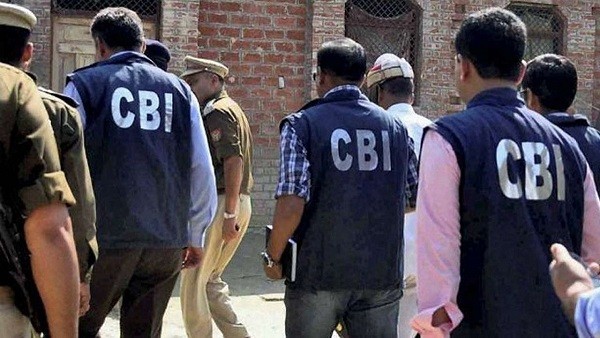 New Delhi, Feb 22: The CBI has booked former Allahabad High Court Judge S N Shukla, who is being probed for allegedly favouring a Medical college owner, in a fresh case of amassing disproportionate assets worth over Rs 2.54 crore in the name of family members.
The CBI had carried out searches after it booked Shukla, then a Judge of the Lucknow bench of the High Court, and others in December 2019 under Section 120B (criminal conspiracy) of the Indian Penal Code and provisions of the Prevention of Corruption Act.
During the probe, the CBI claimed it found property documents and other assets & found it from its sources that Shukla allegedly amassed assets worth over Rs 2.54 crore in the name of family members during 2014-19 and could not give a satisfactory explanation on the source of income.
The CBI said that the former Judge intentionally enriched himself illicitly and acquired assets by corrupt and illegal means in the name of Suchita Tiwari, who claimed to be the second wife of Justice Shukla.
The FIR further said that above facts prima facie disclose that S N Shukla has acquired assets in the name of Suchita Tiwari and Saideen Tiwari (brother of first wife) during the check period April 01, 2014 to December 06, 2019 to the tune of Rs. 2.54 crore (165 per cent above his known sources of income).