Revolutionizing Fish Farming In J&K: Rs. 176 Cr Project Approved To Boost Fish Production: Dulloo
14 February, 2023, By

Cross Town News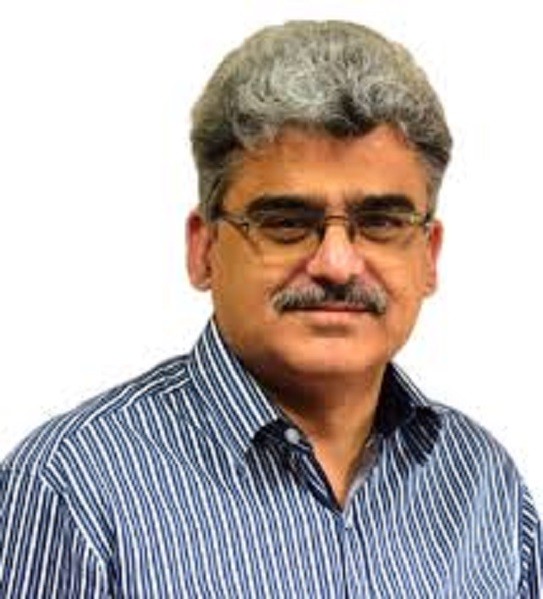 JAMMU, FEBRUARY 14: Jammu & Kashmir has abundant water resources and great potential for fish and fisheries development.
However, due to some challenges like outdated infrastructure, inbreeding depression, limited variety of aquaculture species, fragile aquatic ecosystems and lack of modern aquaculture technologies, the Fish farming was not progressing.
Now, to overcome these challenges and make Fish farming a prosperous sector, the UT government has approved a Rs. 176 crore project to boost fish production.
The project involves importing genetically improved fish seed, upgrading existing hatcheries and fish rearing units, introducing species diversity in aquaculture through R&D, and commercializing trout and carp fish production using modern technologies such as RAS and Biofloc.
Additional Chief Secretary (ACS), Agriculture Production Department (APD), Atal Dulloo, who leads the Agriculture Production Department of J&K, said that the aim of the project is to promote sustainable development of fisheries for nutritional security, employment generation, and economic prosperity in the UT of J&K.
The programme aims to increase fish production, productivity, and growth rate, as well as to strengthen social security and welfare measures for the fishing community, facilitate improved post-harvest practices and value addition, and create market linkages, he added. "