LG For Action Against Delinquent Officials Responsible For Delay, But Adm Councils Decision No 17/1/22 Speaks?
31 January, 2023, By

Cross Town News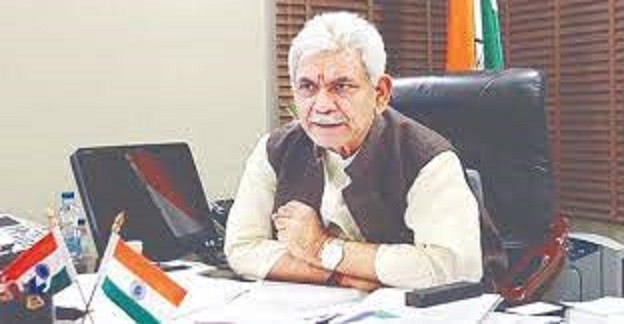 Rajesh Gupta
Jammu, Jan 30; LG trying his level best to streamline the working system on ground but lot of top bosses are making it as a failure because Officers sitting in LG Office never bothered to act on respective ATR's?
Non compliance of LG's orders can be seen by the Revenue Department as a whole & DCs by openly non complying Administrative Councils Decision No. 17/1/2022 dtd. 29th Jan. 2022.
Ms Rehana Batul Commissioner/Secretary in yesterdays Public Grievances informed LG about the progress and status of grievances received on JK-IGRAMS & on her figured statement Lt Governor appreciated the efforts of all which resulted in 96% disposal rate of all grievances received.
Bu disposals can be seen from no final response of Gr No. 999001100741 & 999001100781 filed in Div Com & DC Jammu on 14th March 2019 "Finally Disposed" but till date no final disposal on ground speaks of working system of so called Grievance Cell.
Other failures can be seen from Gr. No. 999003495663 dtd 09.11.2022 and 999003495352 dtd 09.11.2022 pending in DC Office Jammu for the reasons best known to the concerned officers & otherside clealy speaks of their incompetance & intentional "DELAY IN PUBLIC WORKS".