Bharat Jodo Yatra Suspended Temporarily Due To Security Concerns
27 January, 2023, By

Cross Town News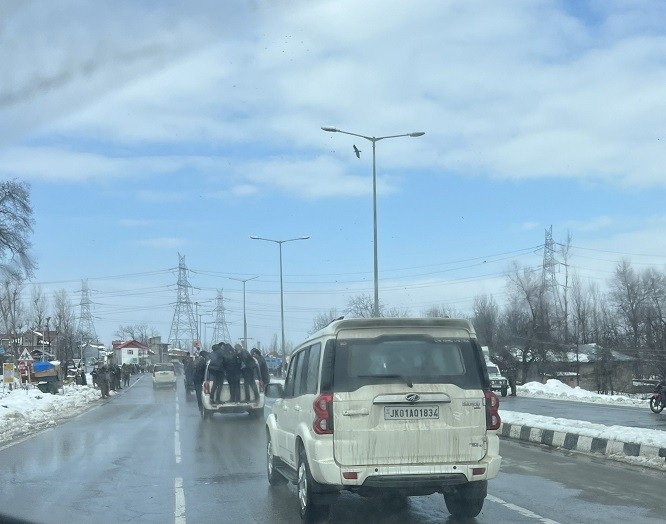 SRINAGAR, Jan 27:Congress J&K I/c Rajani Patil said Bharat Jodo Yatra was suspended temporarily due to Security Concerns.
Patil said " J&K UT Adminstration failed to provide security to BharatJodoYatra led by Shri RahulGandhi . Security lapses indicate unfair & unprepared attitude of UT adminstration."
Congress MP Rahul Gandhi during Press Conference also demanded better Arrangements by J&K Administration.