Chief Minister Punjab Orders Probe By Vigilance Into Disproportionate Assets, Functioning Of Mayor
21 January, 2023, By

Cross Town News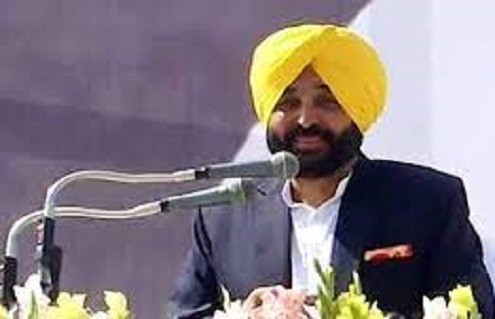 Patiala, Jan 21: Chief Minister Bhagwant Mann said today that Capt Amarinder Singh, during his tenure as Chief Minister, had ignored Patiala & ordered a probe on Sr Deputy Mayor's complaint.
The CM assured of a Vigilance Bureau probe into the alleged wrongdoings by Mayor Sanjeev Sharma Bittu's working during the Congress tenure.
Senior Deputy Mayor Yoginder Singh Yogi had submitted a written complaint, alleging a massive corruption following which we will get all of it probed and no one will be spared", said the CM.
Mann said those in power decorated their own palaces at the cost of the city & interacting with mediapersons after reviewing the progress of development projects worth Rs 167 crore, said it was ironic that the 'maharajas' in power were more concerned about their own development rather than that of the city.