Right To Equality: Alok Kumar Likely To Direct Pvt Schools Not To Call Dignitary Parents As Chief Guest/Guest In Events, If Kids Studying In That School
01 December, 2022, By

Cross Town News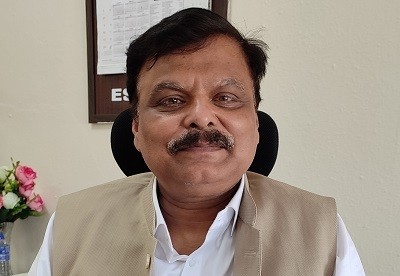 Ankit
JAMMU, Nov 30: In Order to bring true meaning to Right to Equality in Jammu and Kashmir for Students , Principal Secretary School Education Alok Kumar , who has taken few revolutionary decisions already , is likely to set tone once again.
Sources told Cross Town News that Alok Kumar likely to direct Private Schools in Jammu and Kahsmir not to call noted Parents as Chief Guest/Guest in Events.
Sourecs told Cross Town News issues stand raised that Schools in may cases are inviting dignatories as Chief Guest , who also are Parents to Students of those Schools.
Sources said that it affects right to equality, as other Children may feel that some are affluent and powerful , and we are not , which is not very favourable situation.
Sources said that to put end to such illlogical practices of renown Private Schools, Alok Kumar is likely to issue Circular to put an end to such mindless actions of Schools.
If such a decision is taken , it will be a welcome step.