LG's Administration Completely Fails To Come Up To Expectation Of The People: Altaf Bukhari
23 November, 2022, By

Cross Town News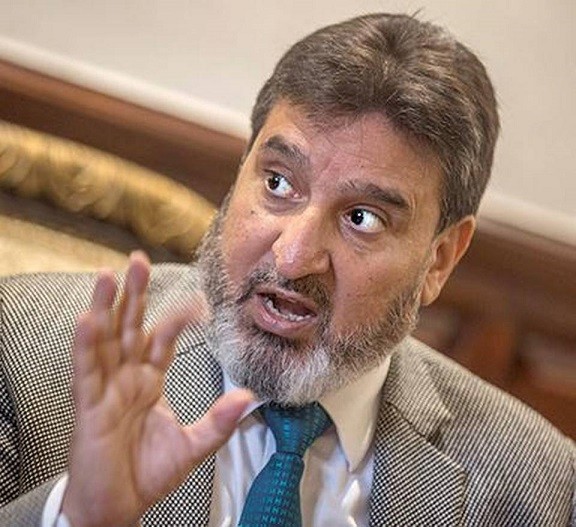 Jammu, Nov 22: Altaf Bukhari again demanded restoration of Statehood to J&K and holding of early Assembly elections to end the suffering of the people amid growing economic crises, unemployment and underdevelopment.
Addressing party leaders and workers after the inauguration of a newly constructed meeting hall at Apni Party office at Gandhi Nagar in Jammu today, Bukhari said that the LG's Administration has completely failed to come up to the expectation of the people which has led to the suffering of the general masses in J&K.
The electricity and water supply system has almost collapsed in Kashmir and parts of Jammu region with the onset of winter season.
The failure of the UT Administration has put the people in a difficult situation as the issues like economic crises; unscheduled power cuts, improper water supply, horticulture, agriculture; underdevelopment and unemployment are among the burning issues which are being faced by the people in J&K.
He said the restoration of Statehood and holding of early assembly elections in J&K is a must & the delay in the holding of assembly elections will further add to the problems and it would not be suitable for J&K where people had hopes with the LG administration.