Central Services Officer Assumes Charge As Additional Commissioner State Taxes
21 November, 2022, By

Cross Town News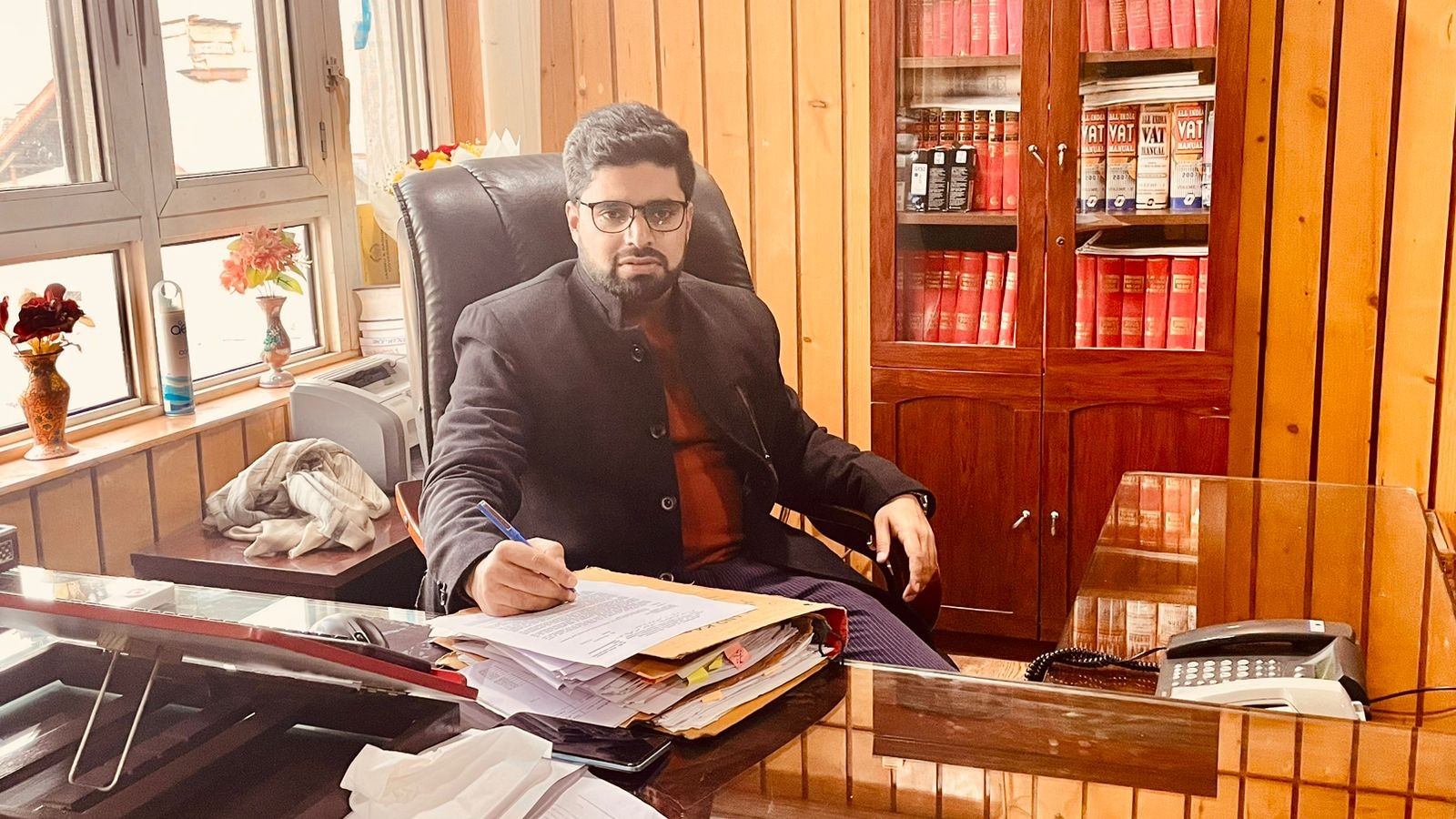 SRINAGAR, Nov 21: Shakeel Maqbool Yatoo assumed charge as Additional Commissioner, State Taxes Kashmir today on 21- November-2022. Mr. Shakeel Maqbool Yatoo is an Officer of the Central Civil Services, Batch of 2014.
Prior to this he held the position of Director PFMS, Deputy Commissioner Recovery Kashmir, Deputy Commissioner Enforcement North State Taxes Department.
Shakeel Maqbool Yatoo has a wide experience in Central Government in the subject of Finance, Taxation, administration, policy formulation and programme implementation. He has been instrumental in the implementation of PFMS in UT of J&K and UT of Ladakh.

Upon his assumption of charge, Mr.Shakeel Maqbool Yatoo was welcomed by Officers and officials of the Department.