51 MPs & 71 MLA/MLCs Face/accused In Trial Under Prevention Of Money Laundering Act
16 November, 2022, By

Cross Town News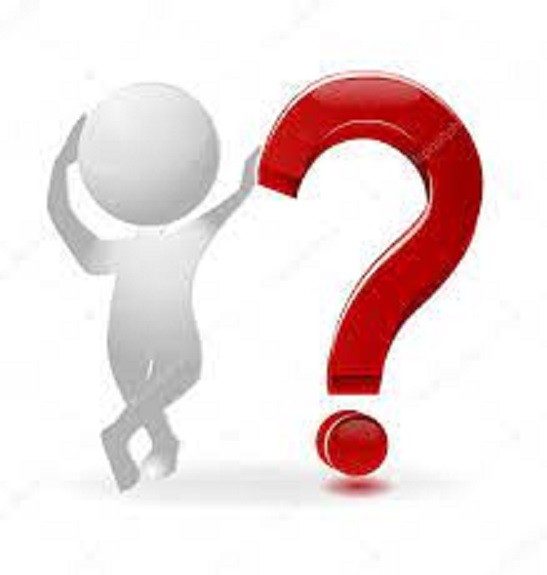 New Delhi, Nov 15: The Supreme Court has been informed that 51 former and sitting parliamentarians face Prevention of Money Laundering Act cases lodged by the Enforcement Directorate.
It also apprised that 71 Members of Legislative Assembly and Members of Legislative Council are accused in cases arising out of offences under Prevention of Money Laundering Act, 2002.
The status report also informed that 121 cases lodged by the Central Bureau of Investigation are pending against MPs and MLAs, including former and sitting members.
SC had expressed strong displeasure over the non-filing of requisite status reports by the Centre and its agencies and indicated it would set up a special bench in the top court to monitor criminal cases against politicians.