J&K: GAD Sanctions Prosecution Against DFO, After Inducted In IFS, Deleted Name From Sanction
07 November, 2022, By

Cross Town News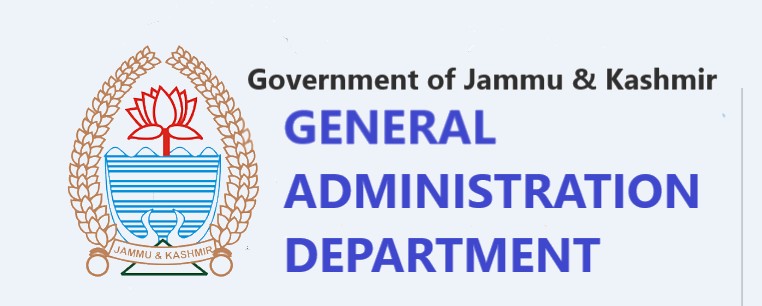 Srinagar, November 6: In OWP 281/2017 titled ALI MOHAMMAD DAR Vs STATE OF JK AND OTHERS after hearing HON'BLE MS JUSTICE MOKSHA KHAJURIA KAZMI, JUDGE ORDERED as:-
The instant writ petition has been filed by the petitioner herein, challenging Government order No. 15-GAD (Vig) of 2017 dated 22.02.2017, insofar as it accords sanction for prosecution, without jurisdiction, against the petitioner, Member of Indian Forest service together with all the consequential proceedings taken in pursuance thereto.
Reply stands filed on behalf of respondents 1 & 2, wherein it has been stated at paragraph 4 that the sanction for prosecution has been accorded in respect of the petitioner, the then DFO Bandipora, and other accused vide Government order no. 15-GAD (Vig) of 2017 dated 22.02.2017 in case FIR No. 17/2012 P/S VOK, which order is impugned in this petition.
The matter was referred to the Forest Department for consideration in terms of Rule 31 of the J&K Civil Services (Classification, Control & Appeal) Rules, 1956.
The then DFO Bandipora, had been inducted into Indian Forestry Service (IFS) vide notification No. 17013107/20071FS-II dated 30.03.2017. On 27.04.2017, the Department has issued corrigendum to the Government Order No. 15-GAD (Vig) 2017 dated 22.02.2017 and the name of the petitioner has been deleted from the list of the accused persons against whom the sanction to the prosecution had been granted by the General Administration Department.
A copy of corrigendum to the Government order no. 15-GAD (Vig) 2017 dated 22.02.2017 has been placed on record by the respondents. Learned counsel for the petitioner submits at Bar that the grievance of the petitioner has been redressed, in view of the corrigendum issued by the government respondents supra.
In view of above, there remains nothing for adjudication.
The instant writ petition is, accordingly, disposed of as settled