High Court Put Cost To Govt For Non Compliance: Shall Govt Continue To Bear Loss On Fault Of Officer?
09 November, 2022, By

Cross Town News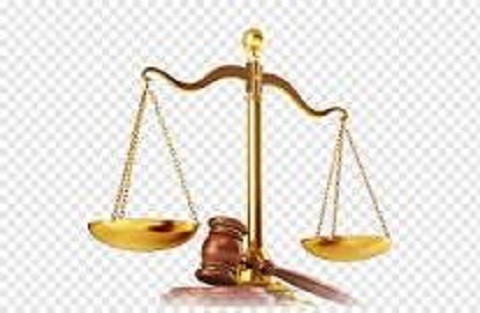 Jammu, November 6; In OWP No. 118/2008 titled Krishan Lal V/s State of J&K and others after hearing HON'BLE MRS. JUSTICE SINDHU SHARMA, JUDGE ORDERED as:-
Last and final opportunity was granted to the respondents for filing objections in terms of order dated 08.07.2022 but the same have not been filed till date.
In the interest of justice, another opportunity of four weeks is granted for filing objections subject to cost of Rs. 2,000/- to be deposited in Advocates Welfare Fund.
List on 30.12.2022