Supreme Court Upholds Providing For 10 Per Cent EWS Reservation Amongst The General Category
07 November, 2022, By

Cross Town News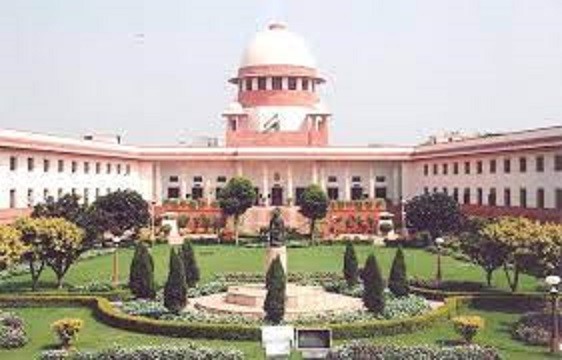 New Delhi,November 7; Five-judge Constitution bench of the Supreme Court upheld the validity of the Constitution's 103rd Amendment Act 2019, which provides for the 10 per cent EWS reservation amongst the general category.
Pertinent to mention here that four judges uphold the Act while one judge passes a dissenting judgement.
Justice Maheshwari said that the EWS amendment does not violate the equality code or violate the essential features of the Constitution and the breach of 50% does not violate the basic structure.