EC Pushes For Reducing Candidates' Cash Expenditure Limit From Rs 10K To Rs 2K
06 November, 2022, By

Cross Town News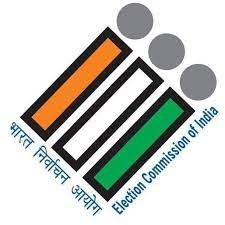 New Delhi, November 6: The Election Commission of India has proposed reducing the amount a candidate contesting polls can pay in cash for campaign-related expenditure from the existing Rs 10,000 to Rs 2,000 to make their transactions more transparent.
In the proposal submitted to the government, the poll panel recommended that the Conduct of Election Rules should be amended to ensure that all cash payments in excess of Rs 2,000 made to a person or entity for election-related expenses are made either through account payee cheques or online and digital means.
It added that it is part of efforts to bring greater transparency in the expenditure by individual candidates contesting polls and to remove "fungibility".