Visiting Officers Shall Be Responsible For Developmental Profile Of The Panchayats: Rohil Kansal
04 November, 2022, By

Cross Town News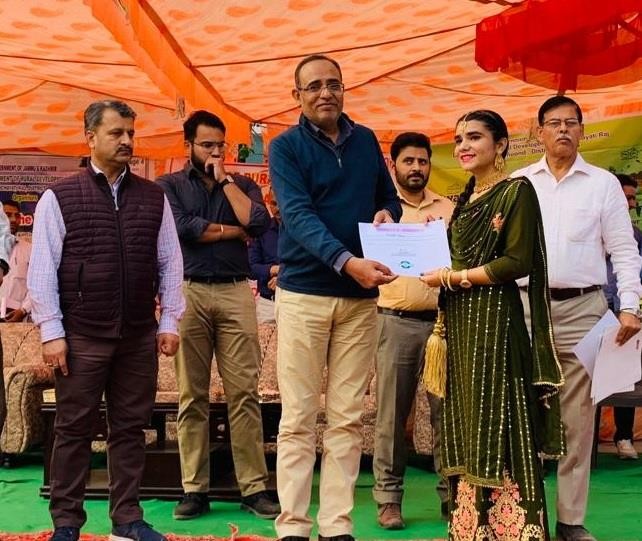 KATHUA, NOVEMBER 03: On the culmination day of fourth phase of Back to Village (B2V4), Principal Secretary, Information and Higher Education, Rohit Kansal today visited various areas of Panchayat Hutt of Kathua district to oversee the implementation of government schemes and execution of developmental works in panchayats.
The Principal Secretary during the day long B2V4 proceedings of inaugurations, inaugurated Agriculture Seed Store at Doun, kickstarted RDD works near Baba Balak Nath Mandir and inspected various wards and facilities including Ration Depot, Anganwadi Centres, playfield of Primary School Doun besides participated in Greh Pravesh Ceremony wherein PMAY Houses were allotted to the beneficiaries.
Rohit Kansal said that government has assigned the responsibility of Guardian/ Mentor to the Visiting Officer who shall continue to take regular review of the developmental profile of the panchayat.
Meanwhile, the last leg of Fourth phase of outreach programme witnessed array of activities with the resolve of addressing the genuine issues besides prioritising the development aspirations of the panchayats.
With this the B2V4 culminated on a spirited note across 257 Panchayats in Kathua.