J&K: One More Ex CM's Family Served "Eviction Notice" As Illegal Occupants Among Other Several Leaders
29 October, 2022, By

Cross Town News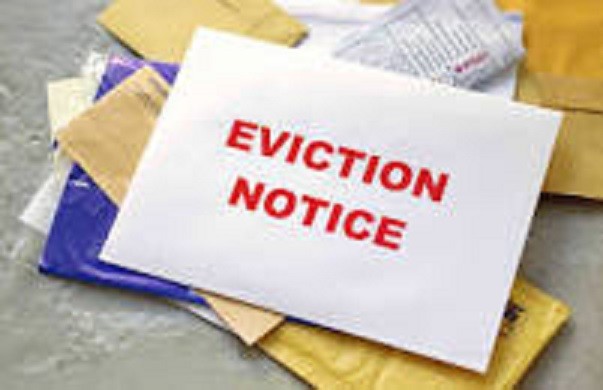 Jammu, October 28: Following Mehbooba Muft, Ex Chief Minister, Ex Chief Minister G M Shah's famiy among more politicians, who have been served notices to vacate Government accommodation in Jammu.
The notices were served by the Department of Estates on October 25 asking the 'illegal occupants' to vacate their respective Government accommodation within a period of one week.
More politicians from different political parties, who are 'illegally' occupying Government accommodation are also likely to be served similar eviction notices in the second phase.
Expert speaking to Cross Town News said It is a big question on the integrity of such leaders, who without any authority were enjoying on public taxes, otherwise should have vacated Govt accomodations immediatly after becoming a common man.