Govt-appointed Appellate Panels For Resolving Social Media Users' Grievances
29 October, 2022, By

Cross Town News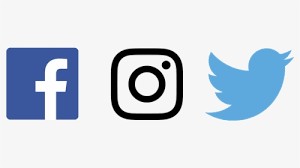 New DelhiI, October 28: The Government issued IT rules to pave way for setting up of grievance appellate panels, which will settle issues that users may have against the way social media platforms initially addressed their complaints regarding content and other matters.
These committees will be able to review content moderation decisions by social media companies like Meta and Twitter.
The 'Grievance Appellate Committees' will be set up within three months.
The latest move will arm the users with a grievance appeal mechanism in the form of appellate committees that will look into complaints filed by individuals against decisions of grievance officers of social media platforms.
The amendement to IT rules has been notified.