J&K: Committees Under CS Arun Mehta & Saurabh Bhagat Likely To Save Rs 500 Cr Every Year
11 October, 2022, By

Cross Town News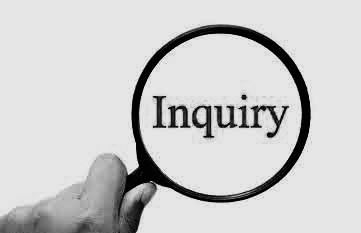 JAMMU, Oct 11: Committees under CS Arun Mehta & Commissioner /Secretary Science & technology Saurabh Bhagat likely to save Rs 500 cr every year.
Sources told Cross Town News that Committees are constituted for PM KUSUM in J&K , wheres Apex Committeee is headed by CS Arun Mehta and Steering Committee by Saurabh Bhagat.

Sources said that about Rs 500 cr every year likely to be saved on electricity charges in heavily susidized Agri sector.