Supreme Court Orders To Remove All Business Activities Within 500 Metres Of Taj Mahal
27 September, 2022, By

Cross Town News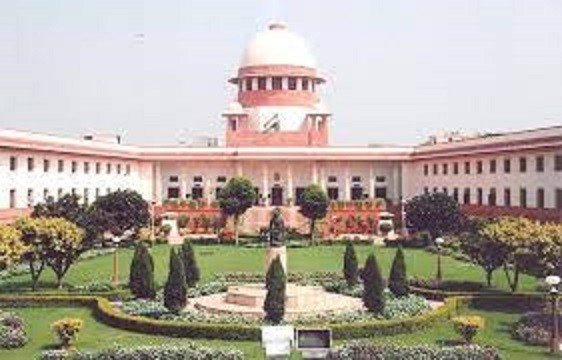 New Delhi, September 27: The Supreme Court has directed the Agra Development Authority to remove all business activities within 500 metres from the boundary/peripheral wall of the Taj Mahal, which shall be in tune with Article 14 of the Constitution of India.
The top court was informed that a similar order was issued in May 2000, but it is appropriate to reiterate the direction, agreed with the submissions, and directed the Agra Development Authority to immediately clear the 500-metre radius of the Taj Mahal of all commercial activities
The top court passed the order on an application by a group of shop owners, who have been allotted space outside the 500-metre radius.
Counsel, representing the shop owners, submitted that at the western gate of the monument, illegal business activities are thriving, which is a violation of the court`s order.