LG Directs Chief Secretary To Lodge FIR For Embezzlement Of Rs 20 Crore In Delhi
26 September, 2022, By

Cross Town News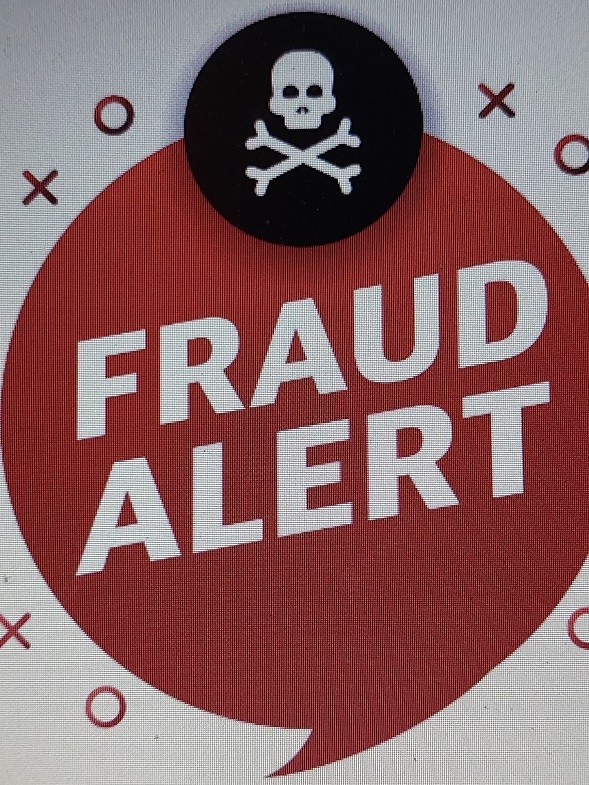 New Delhi, september 25: LG directed Chief Secretary to lodge FIR against Delhi Jal Board, others for embezzlement of Rs 20 crore.
LG had further ordered that the names of officers involved in fruad immediatly be identifiied, their responsibility be fixed for further actions.
It has been in informed that money to the tune of crores was collected but depositted in a private bank instead of Boards account.