DC Kathua Issues Strict Directions In NCORD Committee Meeting
21 September, 2022, By

Cross Town News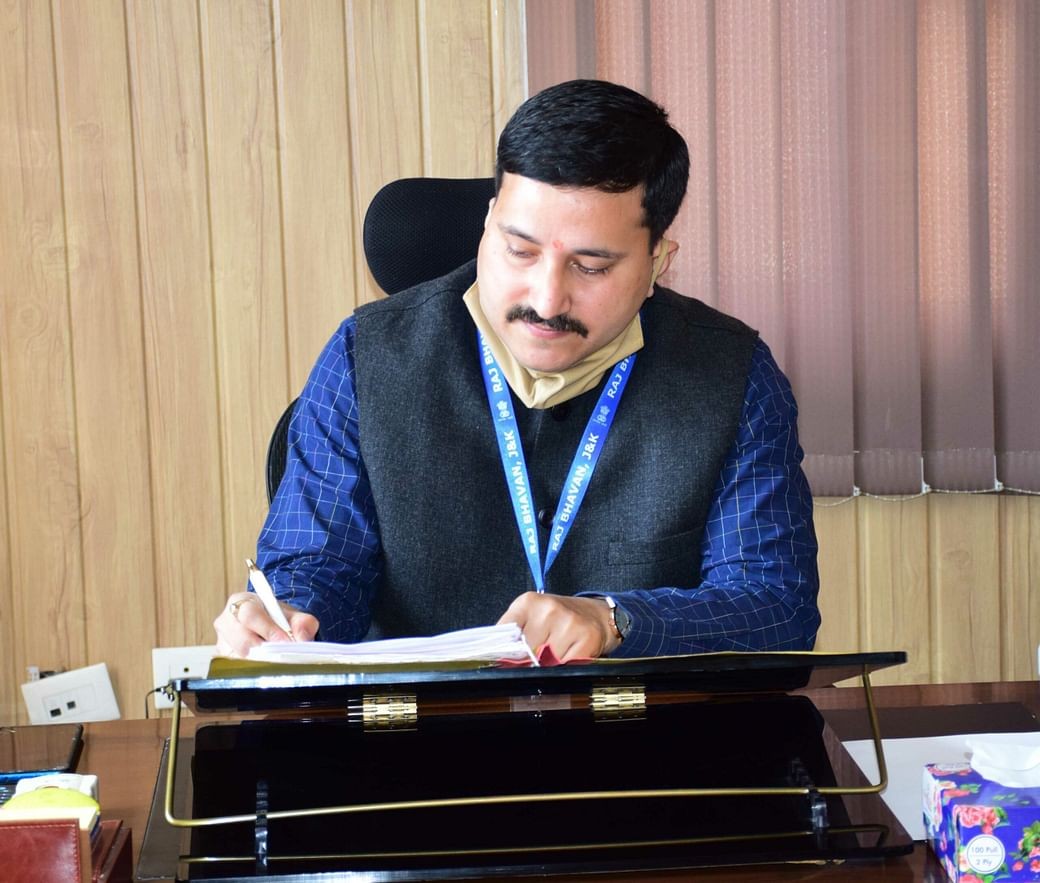 KATHUA, Sep 21: Deputy Commissioner Kathua, Rahul Pandey today chaired the meeting of the District Level Committee on the Narco Coordination Centre (NCORD) to discuss measures to curb the drug abuse and narcotic trade in the district.
At the outset, the DC directed the Agriculture department to map areas which have wild growth of cannabis or are under illegal cultivation of cannabis and poppy in the district especially upper reaches of Bani, Billawar, Basohli and in border sub division Hiranagar. He directed the Agriculture, Police and Drug department to undertake destruction drives in areas where wild growth and illegal cultivation of cannabis and poppy comes out during mapping exercises.
While reviewing the Drug de-addiction and rehabilitation scenario in the district, the DC directed CMO Kathua and Assistant Controller Drugs Kathua to inspect private rehabilitation centres and close unregistered establishments or such rehab centres which are not adhering to the laid down guidelines.
It was decided in the meeting that all Pharmacy shops mandatorily install CCTV surveillance systems so as to keep a check on the unauthorised sale of drugs. The Assistant Controller Drugs was directed to enforce the mandatory installation of CCTV in all such establishments dealing with the over the counter sale of medicines.
The DC also called upon ADCs and SDMs to ensure that regular awareness drives be conducted in schools and colleges where officers of civil and police administration educate young students about the ill effects of drug abuse and motivate them to choose a healthy lifestyle.
The DC directed ACD Kathua to take up aggressive awareness drives in Panchayats and hold Special Gram Sabhas under ongoing Nasha Mukt Jammu Kashmir Abhiyan to sensitize masses about the negative impact of drug menace in the society.
The Police department was directed to identify the list of hotspots so that appropriate measures can be taken to root out the problem with active participation of all the stakeholders.
SSP Kathua, R.C Kotwal; CEO Kathua P.L Thapa; DSWO Kathua, Abdul Rahim and other concerned officers were also present.