Court Frames Corruption Charges Against Storekeeper For Misappropriation Of Food Grains
18 September, 2022, By

Cross Town News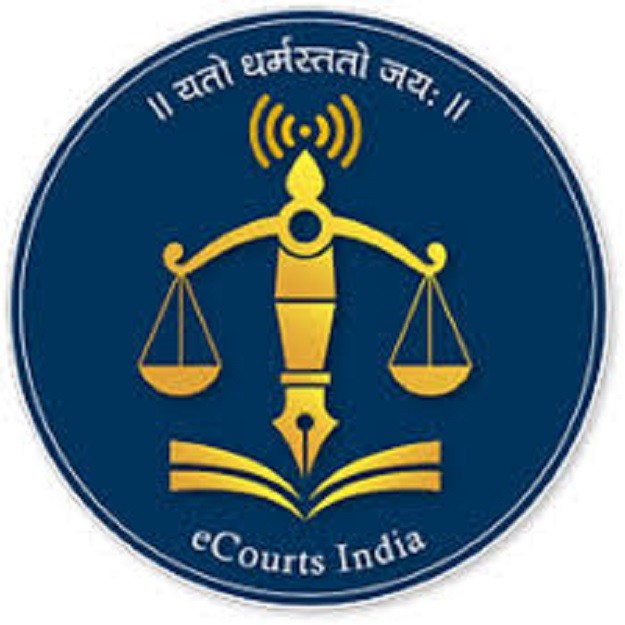 Jammu, September 17: Special Judge Anticorruption Jammu Ritesh Dubey has framed corruption charges against Dharam Pal, the then storekeeper of CAPD Samba.
Pertinent to mention here that a verification into the allegations of misappropriation of APL food grains by the storekeeper CAPD Samba, it was found that Dharampal in conspiracy with TSO Amarjeet Singh misappropriated ration by showing fraudulent disbursement to different dealers.
The signatures of storekeeper Dharampal on the issue register of tallied with his admitted signatures as per FSL report. He could not explain to whom he issued the food grains nor he could produce any copies of gate passes pertaining to the issuance of food grains as such offences under Sections 5(1)(c), 5(1)(d) read with 5(2) J&K PC Act and Sections 409/467/468/471/120-B RPC have been proved against the accused Jagdish Singh Jamwal (dead), Amarjeet Singh (dead) and Dharampal.
After hearing both the sides, the Special Judge Anticorruption observed that the charge can be framed on the basis of strong suspicion and role played by the accused for purpose of various acts and omissions involved herein, definitely cannot be said to be beyond suspicion.