Black Money Puts Disproportionate Burden On The Honest Taxpayers: Matter Of Deep Concern To The Nation
17 September, 2022, By

Cross Town News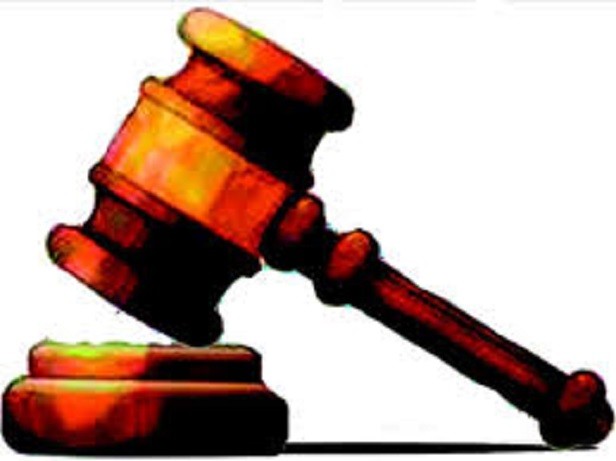 Srinagar, September 16: The J&K and Ladakh High Court ruled that the Black Money could be used to threaten national security as stashing away of black money abroad by some people with the intent to evade taxes has been a matter of deep concern to the nation.
The court further added that Black Money is a common expression used in reference to tax-evaded income & evasion of tax robs the nation of critical resources necessary to undertake programs for social inclusion and economic development. It also puts a disproportionate burden on the honest taxpayers as they have to bear the brunt of higher taxes to make up for the revenue leakage caused by evasion.
The court said that a Special Investigation Team constituted by the Central Government to implement the decisions of the Supreme Court has also expressed the views that measures may be taken to curb the menace of black money.
The new legislation has been enacted to apply to all persons resident in India and holding undisclosed foreign income and assets."
It added that, who have any undisclosed foreign assets, such persons may file a declaration before the specified tax authority within a specified period, followed by payment of tax at the rate of 30 per cent and an equal amount by way of penalty.
The court further added that upon fulfilling these conditions, a person shall not be prosecuted under the Bill and the declaration made by him will not be used as evidence against him under the Wealth Tax Act, the Foreign Exchange Management Act, the Companies Act or the Customs Act.