CS J&K Furious Over Ineffective "e-Office" In J&K
15 September, 2022, By

Cross Town News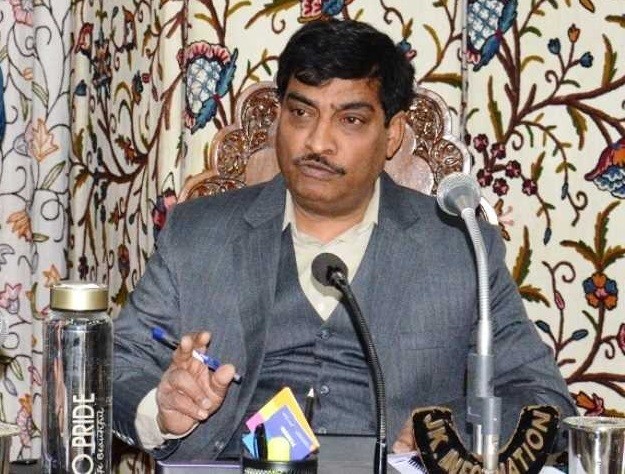 Ankit
JAMMU, Sep 15: Chief Secretary Jammu and Kashmir Arun Mehta is furious over ineffective "e-Office" in J&K.
Sources told Cross Town News that in a high level meeting , CS Arun Mehta questioned the working of "e-Office" Software in J&K , which is showing many glitches.
Sources said that e-Office was made with Multi crores investement in J&K and also has Multi crores annual maintenance.
Sources added CS J&K Arun Mehta has directed Information Technology department to talk the Organization which made this software on multi crores contract and directed to get "e-Office" ready " unambiguously" in next 7 days without failure.
Sources further told Cross Town News tha one section of "e-Office" working in On-Off fashion , even when huge amount has been spent from the Government exchequer.