18 Bank Holidays During The Month Of August
03 August, 2022, By

Cross Town News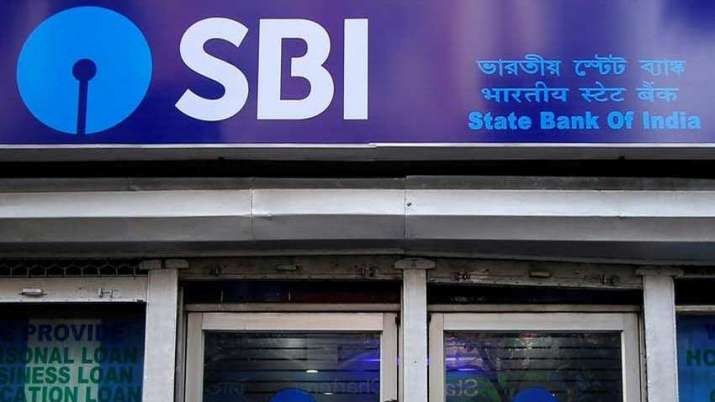 NEW DELHI, Aug 03: The total number of bank holidays during the month of August will be 18.
With weekend leaves included, the total number of bank holidays ends up reaching 18 days within August 2022.
Though this may differ from state to state and bank to bank as many of the bank holidays are regional.
List of Leaves in August as per the Negotiable Instruments Act:
August 1: Drukpa Tshe-zi — Gangtok
August 8: Muharram (Ashoora) — Jammu, Srinagar
August 9: Muharram (Ashoora) — Agartala, Ahmedabad, Aizawl, Belapur, Bengaluru, Bhopal, Chennai, Hyderabad, Jaipur, Kanpur, Kolkata, Lucknow, Mumbai, Nagpur, New Delhi, Patna, Raipur and Ranchi
August 11: Raksha Bandhan — Ahmedadabad, Bhopal, Dehradun, Jaipur, and Shimla
August 12: Raksha Bandhan — Kanpur, and Lucknow
August 13: Patriot's Day — Imphal
August 15: Independence Day — All over India
August 16: Parsi New Year (Shahenshahi) — Belapur, Mumbai, and Nagpur
August 18: Janmashtami — Bhubaneswar, Dehradun, Kanpur and Lucknow
Then there are few regional holidays.