J&K's Biryani Scam: Football Association Consumed Biryani For Rs 43 Lakh, ACB Starts Investigation
02 August, 2022, By

Cross Town News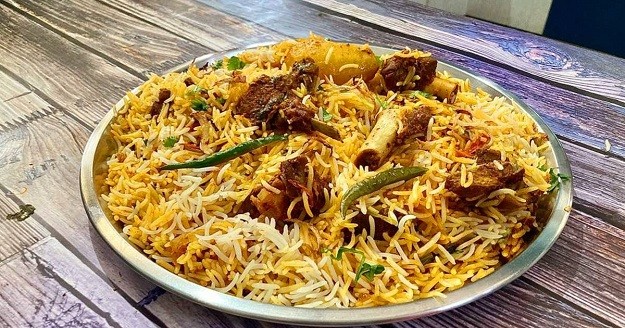 Srinagar, August 01: Jammu and Kashmir Football Association now making rounds with Rs 43-lakh Biryani scam.
The Anti-Corruption Bureau has registered a case against the JKFA for misappropriation of funds worth lakhs of rupees provided to them by the Jammu and Kashmir Sports Council for the promotion of football.
The case is registered against JKFA Officials.
The preliminary investigation found that members of the Association showed an amount of Rs 43,06,500 paid to Restaurant Mughal Darbar, Polo View in Srinagar for the purchase of Biryani as refreshment for the teams, whereas ACB found that no such refreshment has ever been given to any team in any district of Kashmir province.