Kashmiri Pandit Community A Integral Part Of Kashmir Society: Altaf Bukhari
05 July, 2022, By

Cross Town News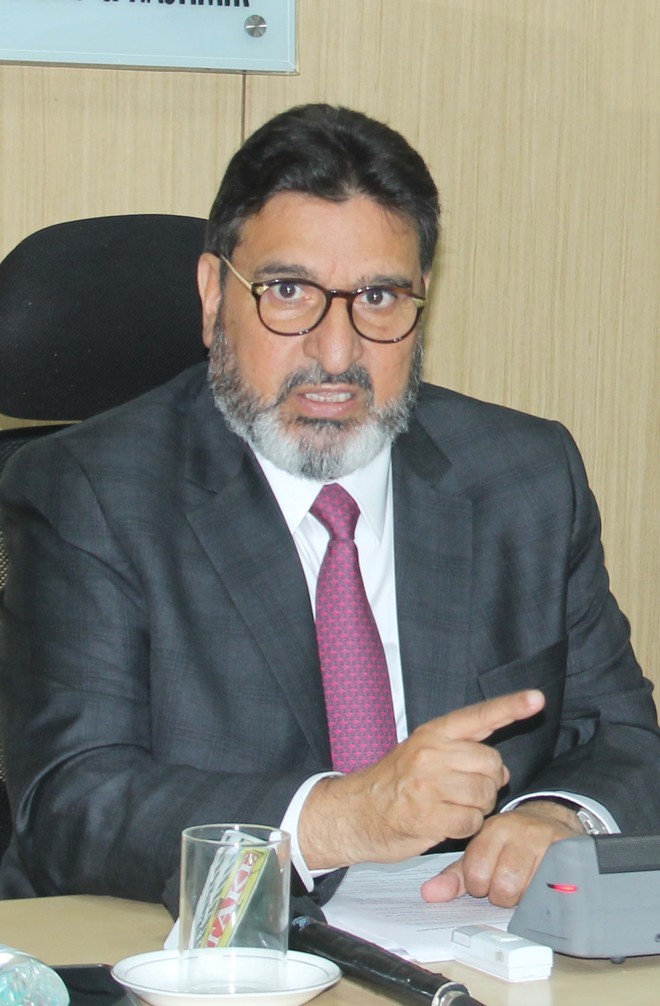 Jammu, July 4: Apni Party president, Altaf Bukhari has said that Kashmiri Pandit community is an inseparable and integral part of Kashmir society.
Bukhari said that the joining by people from different sections was a big success for the party and it would help the party to expand its roots in the society.
He said that the Kashmiri Pandit community is part and parcel of Kashmir society and the circumstances under which they left Kashmir valley is history now.
He admitted that the exodus of the KP's was a tragedy which had torn the fabric of social harmony which needed to be restored. Kashmiri Pandits are intellectuals and they have an important role to play in the society.
He added that without their participation, Kashmiri society is incomplete and hence, the Apni Party is committed to continue its struggle for the return and rehabilitation of Kashmiri Pandits