DC Has Never Called Or Sent Messages For Using Amazon Pay Link: Udhampur Admin Cautions Public On Fake WhatsApp Account
24 June, 2022, By

Cross Town News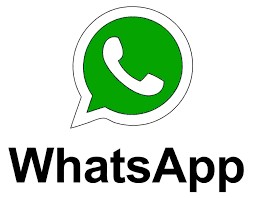 UDHAMPUR, JUNE-23: The District administration Udhampur has cautioned the public about a fake WhatsApp account using DP of DC Udhampur.
The fraudster is using the fake WhatsApp and asking different employees and others to pay through Amazon pay link etc.
The district administration has informed the public that this is an absolutely fake WhatsApp account and they should not fall in the trap of the fraudster.
The General public is also informed that the Deputy Commissioner has never called or sent messages and asked any specific individual for making an account or using Amazon pay link.
"People should pay no heed to any messages and calls and immediately report the same to Police ASAP" the administration has urged the people.
The DC has stated that the WhatsApp account & the text messages being sent are fake and advised everyone to kindly ignore any such message and report it to concerned police authorities.
The DC has directed the concerned authority to look into the matter and take action against the fraudsters as warranted under norms.