One More Fraud In RDD? 2 Employees Suspended For Misappropriation Of Funds
23 June, 2022, By

Cross Town News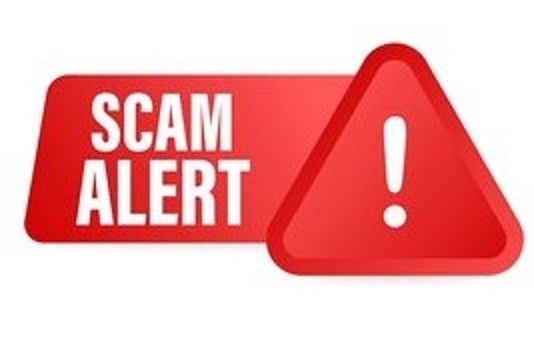 DODA, JUNE 22: Assistant Commissioner Development Doda, Phulial Singh has placed 2 employees of Rural Development Department under suspension with immediate effect for alleged misappropriation of funds. The suspended employees include Kashif Nadeem, then VLW and Zubair Alam, the then GRS of Panchayat Dhara-A.
The action against the employees was taken on the basis of the findings of an Inquiry Committee constituted after the local public filed a complaint against the accused employees of swindling funds drawn for non-existing Community Sanitary Complex (CSC) proposed for Ward No 06 (Chatta) of the Panchayat.
Committee was constituted by BDO Doda (Ghat) on the directions of Assistant Commissioner Development to ascertain the facts.