Srinagar Police Attaches 5 Houses For Harbouring Terrorists
22 June, 2022, By

Cross Town News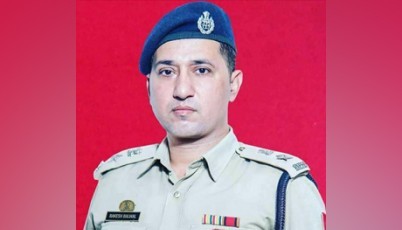 SRINAGAR, June 22: Srinagar: Police on Tuesday attached five residential houses, which were allegedly used for harbouring terrorists, under Unlawful Activities (Prevention) Act.
"Today on 21st June 2022, five residential houses of wilful harbourers of terrorists were attached as per section 2(g) and section 25 of UAP Act," Srinagar police said in a statement.
"Many attacks on civilians, security forces were conspired and planned by terrorists while using these houses as hideouts," the statement said.