J&K: DB Quashes Termination Order Of An Employee
23 April, 2022, By

Cross Town News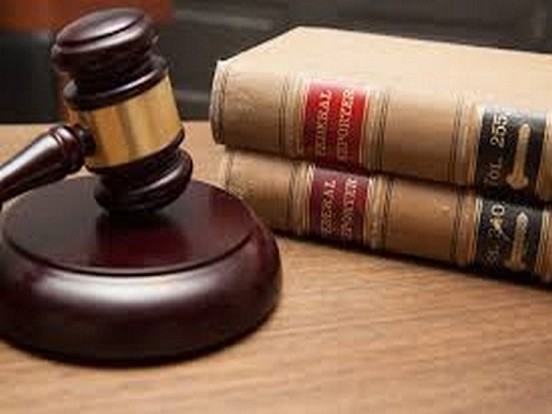 Jammu, April 22: A Division Bench of Jammu & Kashmir and Ladakh High Court Srinagar Wing quashed the termination of one Shahnawaz Shah who was terminated vide Order bearing No. 925 of 2021/Psy dated 30.09.2021.
DB after hearing both the sides observed that the petitioner is admittedly holding the post of Orderly against a clear vacancy and while on probation, has been terminated from service by application of Rule 21 (1) (b) of the CCA Rules of 1956 on the charges of absence from duties.
The power available with the competent authority under the said Rule is only to discharge the probationer from probation in the event the performance is found not satisfactory which is not the case set out against the petitioner.
DB further observed that the respondents, having failed to adhere to the procedure as spelt out hereinbefore and having mechanically terminated the services of the petitioner by a stigmatic order, the impugned order cannot withstand the test of law.
With these observations, DB allowed the petition and quashed the impugned order of termination. Consequently, the petitioner is held entitled to the service benefits under law and he shall be allowed to continue in service.