Failing To Complete Pleadings After Last & Final Opportunity, Exemplary Cost Shall Be Imposed On Govt: High Court
29 November, 2021, By

Cross Town News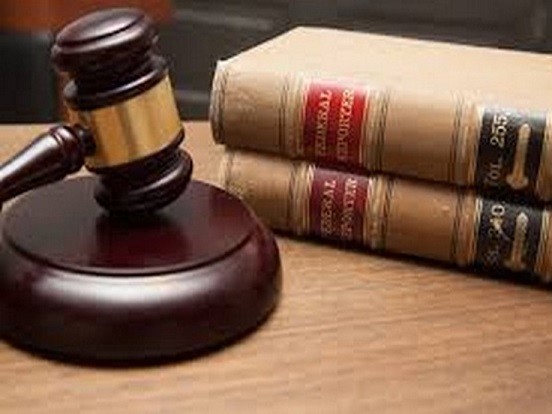 Jammu, Nov 28: In OWP No. 139/2007 in OWP No. 717/2009 OWP No. 731/2009 CPOWP No. 35/2006 titled Anil Paba v/s State of J&K and others after hearin HON'BLE MR. JUSTICE RAJNESH OSWAL, JUDGE ORDERED as:-
"This matter has remained pending since 2007 i.e. for the last nearly fourteen years and despite repeated directions, pleadings are not complete on the part of the respondents.
Though, there are number of departments those have been arrayed as the respondents.
Mr. S. S. Nanda, learned Sr. AAG has caused his appearance on behalf of then State of J&K (now Union Territory of J&K) and it shall be a sole responsibility of Mr. Nanda being Sr. AAG to get the pleadings completed on behalf of all the respondents notwithstanding the fact that different Government Advocates have been assigned different departments.
In view of the above, last and final opportunity is granted to the petitioners as well as Mr. Nanda to complete all the pleadings, failing which, exemplary costs shall be imposed on the parties.
List on 01.02.2022.