J&K: Man Sentenced To 12 -Yr Rigorous Imprisonment In NDPS Case
26 November, 2021, By

Cross Town News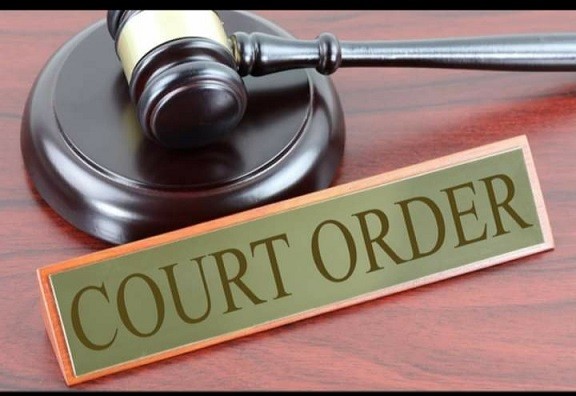 UDHAMPUR, NOVEMBER 25: Principal Sessions Judge Udhampur Y.P Bourney today awarded 12 year rigorous imprisonment and fine of Rs 2 lakh to one Majid Khan son of Mohammad Hussian Khan of Kandi Barha Tehsil Uri District Baramullah, who was apprehended with 10.860 Kilogram Heroin on March 25 , 2013 during a routine checking by Police at Karal Nallah near Kud on Jammu Srinagar Highway .
After hearing Public Prosecutor Koushal Kotwal and Himanshu Parkash appearing for the State and Advocate N.A Ronga and Naveen Gaur for the accused, Principal Sessions Judge Udhampur observed that prosecution has succeeded in proving the charge against the accused that he was carrying Psychotropic Substance 'Herion' in a handbag and was caught red handed during course of routine checking .
As regards punishment, the Court said that the convict is a 30 years old young man and is the first offender. He has old parents and an ailing elder brother at home .
Accused has been in judicial custody since the day he was arrested. On the other hand he has proved to be a hard net to crack and he has not disclosed till date the details as to the source, deal and ultimate destination of the substance he was carrying for.
So taking into account the aggravating and mitigating circumstances, the convict is sentenced to undergo Rigorous imprisonment of 12 years and Rs 02 lacs fine in 08/22 NDPS case.
The fine amount shall be realized from the state share of the state of the convict by issuing appropriate warrant and in case of non recovery thereof in part of full convict shall further undergo Rigorous Imprisonment of one year