Why Talk About Taliban , Why Not About Farmers, Corruption In India? : Mehbooba Mufti
15 September, 2021, By

Cross Town News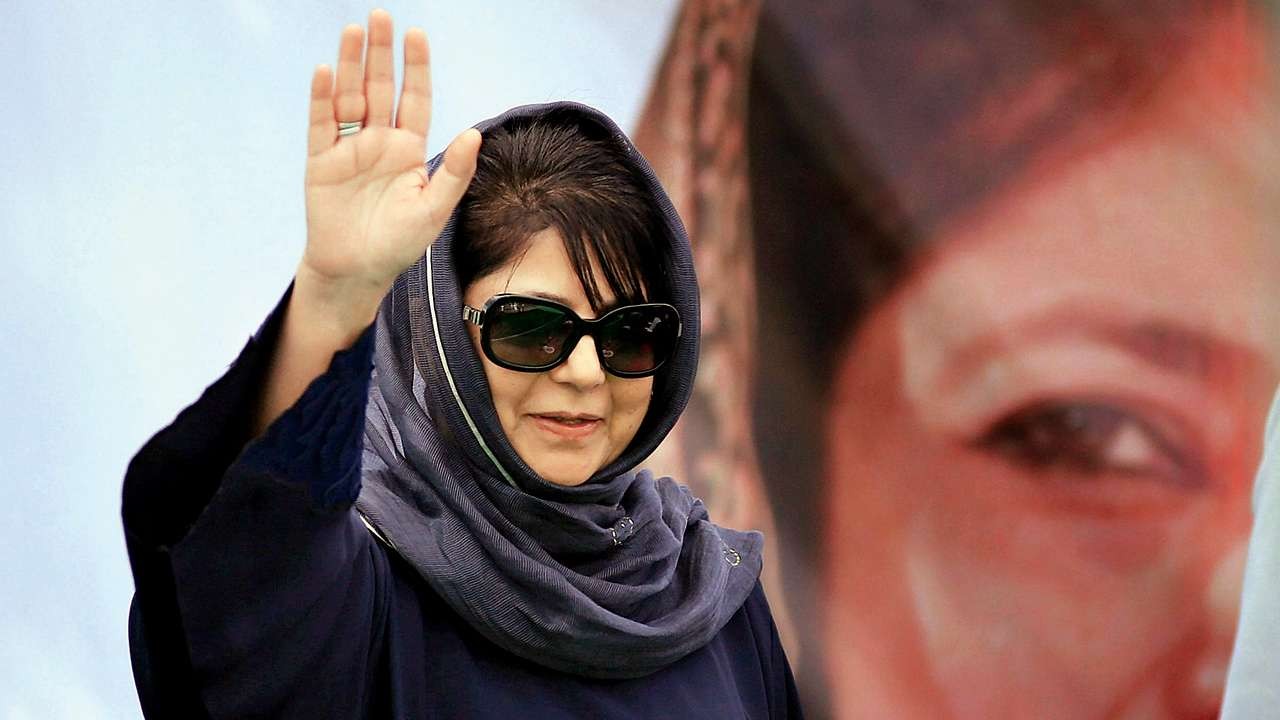 JAMMU, Sep 15: PDP chief Mehbooba Mufti on wednesday said that BJP government should show concern about the problems faced by the India's citizens rather than deflecting through Afghanistan.
Mehbooba saod "Taliban are in Afghanistan. Why talk about them? We have a lot of issues here, the biggest being the farmers' protest. Why do we not talk about farmers, corruption in the country?" Mufti asked.
Mehbooba said "They do not talk about the issues of the people of Jammu and Kashmir which was bifurcated, rampant corruption and the lack of development.