Failing To File Fresh Compliance, Comm Forest To Remain Present In Court
15 September, 2021, By

Cross Town News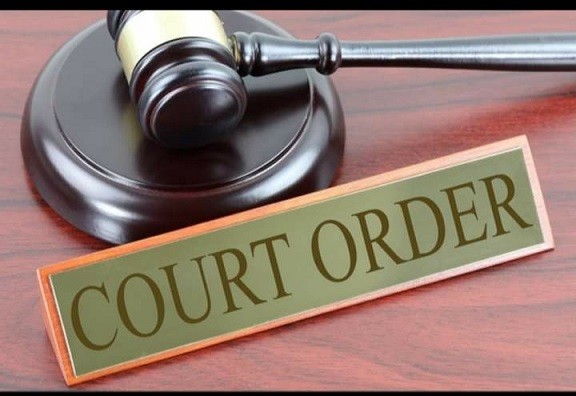 Srinagar, September 15: In the HIGH COURT OF JAMMU AND KASHMIR AND LADAKH AT JAMMU in CPSW No. 217/2012titled Mohan Lal v/s Rakesh Gupta and others after hearing HON'BLE MR. JUSTICE RAJNESH OSWAL, JUDGE ORDERED as:-
This Court vide judgment dated 17.04.2012 in SWP No. 1475/2010 has passed the following directions: "This Petition is, accordingly, allowed. A direction shall issue to respondent No. 1 to consider the petitioner's case and pass appropriate orders thereon within eight weeks for his regularization in Government Service with effect from the date he became entitled thereto keeping in view the fact that persons junior to him were regularized more than four years ago."
Response stands filed by the respondents in which it is stated that pursuant to the directions of this Court, the answering respondents vide Government Order No. 29-JK(FST) of 2020 dated 14.02.2020, considered the claim of the petitioner and the petitioner has been regularized in relaxation of rules but his case for retrospective effect has been rejected due to reason that the petitioner does not fall under the provisions of SRO 64 of 1994.
A perusal of the judgment dated 17.04.2012(supra) reveals that it is incumbent upon the respondents to pass appropriate order taking into S. No. 21 consideration that the persons juniors to the petitioner were regularized more than four years ago.
In that view of the matter, the compliance report filed by the respondents is not in accordance with the judgment sought to be complied with.
The respondents are directed to file fresh compliance report within four weeks, failing which, the respondent No. 1-Commissioner Secretary to Government, Forest Department, Civil Secretariat, Jammu/Srinagar shall remain present in Court on the next date of hearing.
List on 27.10.2021.