Top Builders Making Customers Fool In Jammu; Selling/Booking Flats At Rs 65 Lakhs Or More Without RERA Approval
31 August, 2021, By

Cross Town News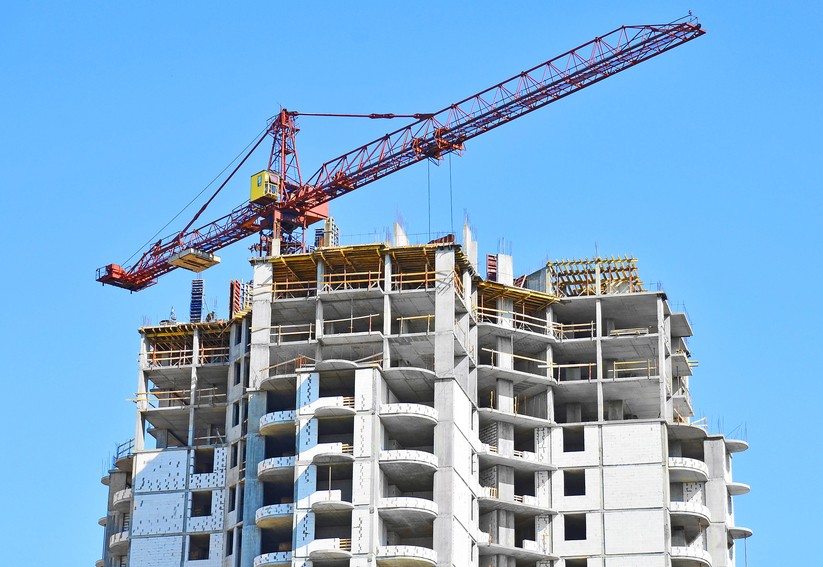 Ankit Gupta
JAMMU, Aug 31: Top Builders are making Customers fool in Jammu and selling Flats worth Rs 65 lakhs or more without RERA registration
Sources told Cross Town News, they have been selling/booking Flats without approving them from RERA.
The Act states that all ongoing as well as under-construction projects that have not received completion certificate have to get registered with the regulatory authorities within three months, i.e, July 31, 2017. Projects with a plot size of minimum 500 sq m or eight apartments will fall under the purview of the Act.
Section 3 of the Act says: "No promoter shall advertise, market, book, sell or offer for sale, or invite persons to purchase in any manner any plot, apartment or building, as the case may be, in any real estate project or part of it, in any planning area, without registering the real estate project with the Real Estate Regulatory Authority established under this Act.
With Jammu and Kashmir now UT , all Central Acts also come in picture including RERA, wheras in addition to this also on 16th Decemebr , 2018 , Jammu and Kashmir Real Estate ( Regulation & Development ) Act , 2018 came into picture.
Section 3 of the said project ,categorically said , without registration , no Selling/Booking can take place.
Builders who are building two to three projects in Jammu, can stuck at any time, who will safeguard interest of Customers , their hard earned money will turn zero ?
Under question , also comes the quality of Such Structures , which is also a big issue to talk about!