Now Govt Employees Have To Affirm That Not Taken Or Given Dowry
23 July, 2021, By

Cross Town News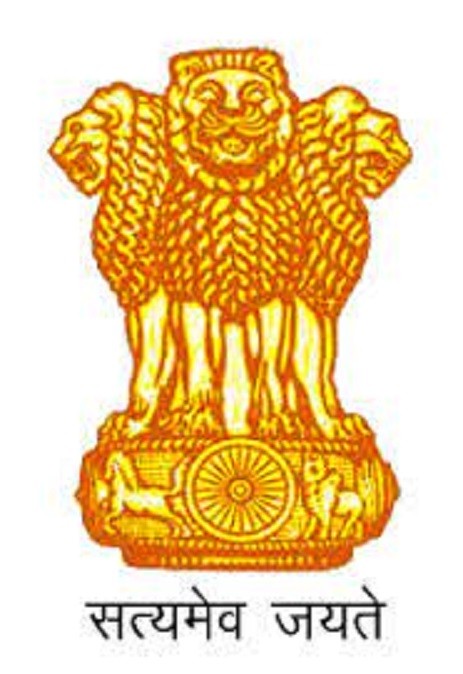 Thiruvananthapuram, July 23: In wake of a spate of suicides by young women in the previous month and the day-long fast undertaken recently by Governor Arif Mohammed Khan, a new Kerala government order has asked all state government employees to give an affidavit to their departmental heads that they have neither taken or given dowry.
The new order, issued by the Woman and Child Welfare Department, directs all the heads to ensure that they submit a report to this effect to the department every six months.
The Kerala government appointed a Chief Dowry Prohibition officer and the new order was handed out to District Collectors, Women and Child development officers and Women Protection officers.