JKPEECC Resents The Suspension/attachment Of Employees Of PDD, Gives One Week Notice, To Boycott Work On 30 July
23 July, 2021, By

Cross Town News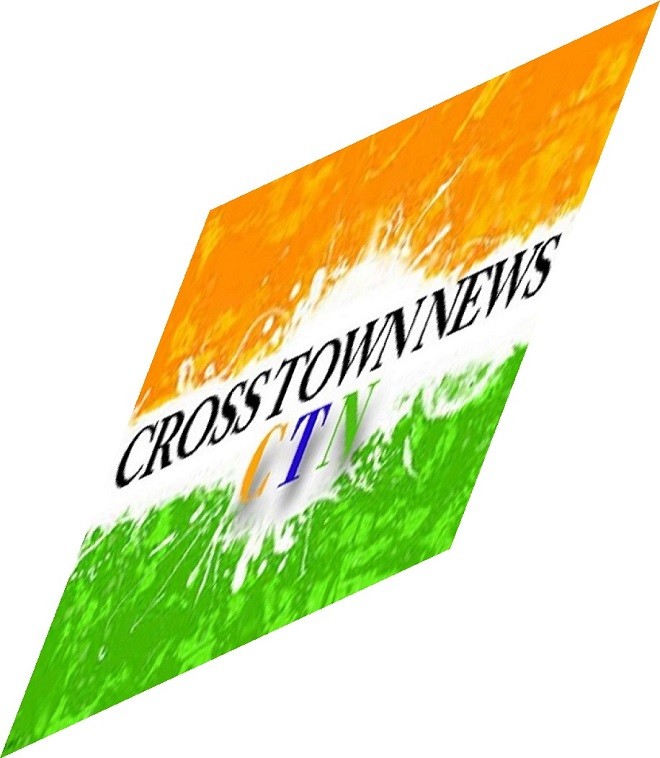 Jammu, July 23: Power Employees and Engineers coordination committee [PEECC] today in a meeting attended by Sachin Tickoo General Secretary JKEEGA and Convenor PEECCJammu, Ashok Kumar Dubey, Vice-President JKEEGA, Er. Jaipal Sharma, president DEA, Sanjeev Bali, president PPEU, Deep Mehra, PPEU , Anil Slathia, lineman and Workers Union, Jasbir Singh ITI Employees ,H.D Singh TEF, Tarun Gupta, president, PDEU, Balbir Singh Draftsman Asso., Jasbir Singh ITI Employees, Kulbir Singh, EEU expressed strong resentment over the suspension and attachment orders of Executive Engineers and Assistant Ex.Engineers issued by the Administrative department vide its order no-140-JK(PDD)of 2021 and 141-JK(PDD) of 2021 Dated-22/7/2021 and suspension orders of Tech-staff issued by CE JPDCL Jammu. The meeting was also attended online by Munshi Majid Ali, President JKEEGA .
?The said attachment and suspension orders are arbitrary, beyond comprehension and the staff in question have an impeccable record throughout their service career. During the peak summer they have been doing every effort within the limited resources, to maintain smooth power supply. The said staff have been performing continuous vigil on the power supply by their round the clock monitoring and even have been performing night shifts to keep things under close observation.
The members expressed strong concern that such step has severely dented the morale of the staff down the line and brought the employees and management at logger heads. The employees have been putting in more than hundred percent amidst the shortage of manpower already brought to fore by the association from time to time. The employees are now under severe stress and if such arbitrary orders are not revoked immediately, the Power scenario could get disturbed as all the employees from top to bottom are united on the issue.
JKPECC has decided to give one week notice period to the management to revoke the suspension and attachment orders failing which there shall be complete work boycott call on immediate basis starting on 30th July 2021.The responsibility of any failure of power supply shall lie exclusively on the management.
Meanwhile JKPEECC appeals to the Principal Secretary PDD Rohit Kansal to kindly revoke the suspension and attachment orders on immediate basis in order to avoid the confrontation