J&K Revenue Bosses Did Not Bother To Reply In Court
22 July, 2021, By

Cross Town News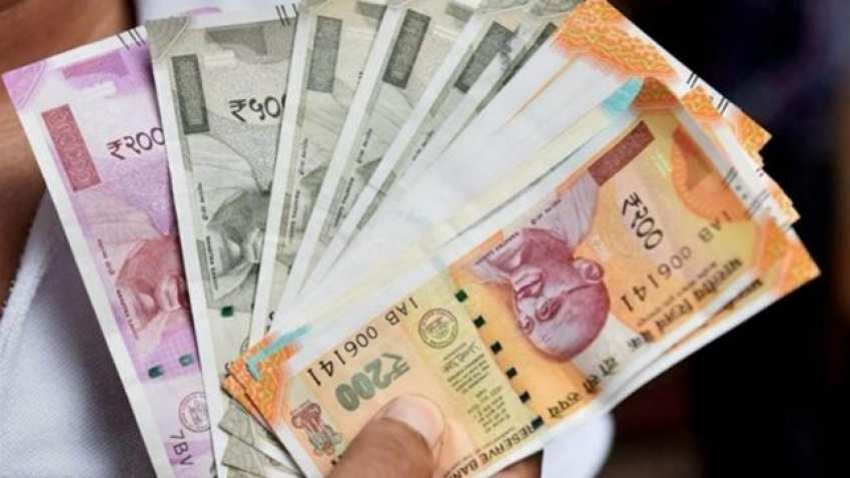 Rajesh Gupta
Jammu, July 21: One Ram Kumar filed a petition No. 1007/2021 against Revenue department as the said Act was repealed after 26th October.
Honble Court after hearing ordered as:-
"Prima facie, it appears that with the repeal of J&K Big Landed Abolition Act of 2007 by SO 3808 DTD. 26th October, 2020, the impunged circular has lost its force and efficacy. adnd directed govt to file objections in 4 weeks & circular was stayed". List the case on 15th July.
It is also to mention here that FCR did not bothered to withdraw his illegal circular dated: 22nd October for the same Act of 2007 over ban on sale purchase of Gair Mumkin Khads despite no where it was mentioned in section 20(B) of the same Act & not his instructions issued were bothered on ground in other aspects but however as Pr Secretary Revenue he himself on 4th Nov directed all Div Com/DC's to implement MHA's SO 3808dtd 26th October 2020 for new Revenue Laws & Acts raised a pointer towards Div Com/DC's as a whole.
But Govt bosses did not bother to file reply into the petition in prescribed time & non complied the Honble Court orders in the other side, so why on 15th July again the case was adjourned & ordered as:-
"On request of the petitioner's counsel, adjourned. List on 06.10.2021.
Interim direction dated 19.05.2021 to continue till next date before the Bench."