During 18 Inspections By Legal Metrological Department,5 Booked: Rs 23500 Recovered As Fine
12 May, 2021, By

Cross Town News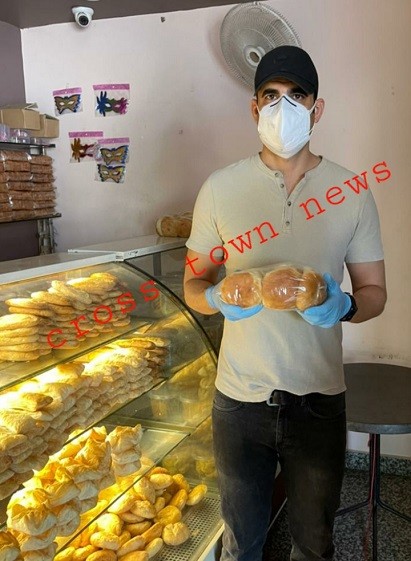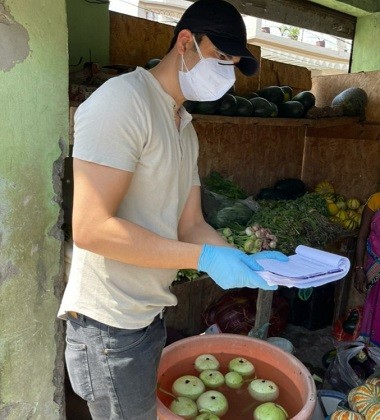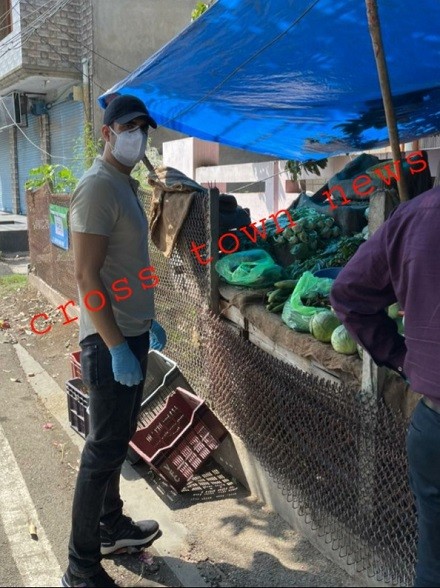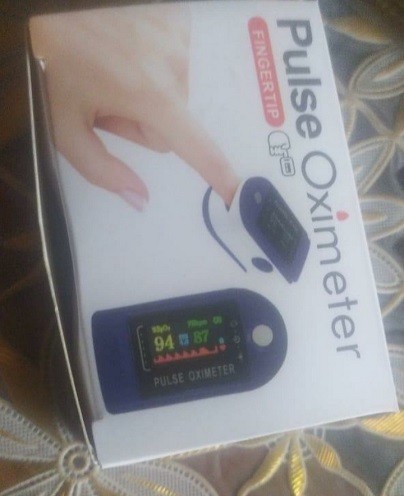 Jammu, May 12: On the directions of V.S.Sambyal, Joint Controller, LEGAL METROLOGY, Jammu, a team of Manoj Parbhakar, Dy Controller, Mohsin Khateeb, Legal Metrology officer, on today conducted 18 inspections in Trikuta Nagar, Khoo wali gali and Ghandhi Nagar hospital area dealing with fruits vegetables , milk shop , bakery , Kiryana shop and medical device sellers etc etc .
5 cases were booked , one for over charging on oximeter , on short weighment of milk , one over charging on bakery items and two fruits sellers were booked for using unverified weights and measures.
A fine of 23500 was recovered as composition money from the defaulters.
The trader were also warned not to indulge in unethical trade practices in this pandemic situation failing which strict action will be taken .