J&K: Food Safety, FCS&CA Team Acts Tough On Violators In Valley, Fines But Jammu Bosses Sleep?
09 May, 2021, By

Cross Town News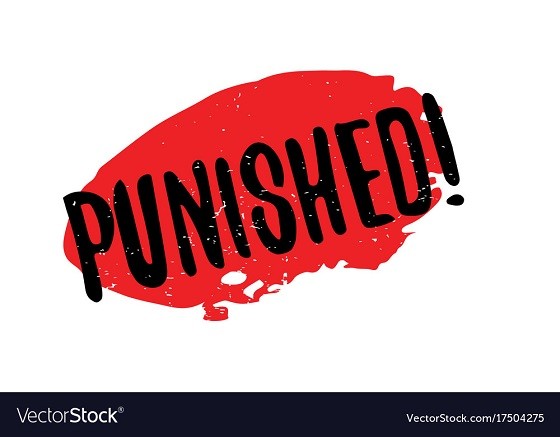 Jammu, May 8: Department of Food, Civil Supplies & Consumer Affairs along with the Food Safety Department in Baramulla district have come down heavily on the violators as the joint drive of both the departments remains on across the district.
A joint team of the FCS&CA and Food Safety as a part of an aggressive drive to make sure that the food safety standards and other norms are adhered to carried out a raid on a few poultry wholesalers for selling the chicken at exorbitant rates.
During the raid, dead chickens were recovered from one Akbar Poultry Farm, Baramulla & was fined Rs. 40,000, while as another one named Bhat Poultry Farm, Baramulla was sealed for overpricing.
The joint team today as well continued with the drive and zeroed on a bakery unit that was found to be operating under unhygienic conditions and the workers preparing the bakery were also found unhygienic. The entire unit was found operating under conditions in total contrast to the SOPs.
A fine of Rs 50,000 was imposed on the bakery unit and he was asked to follow the norms and SOPs essential for his is unit to function.
The products made at the bakery unit were destroyed on the spot along the raw material which was prepared from the making of the bakery products was also destroyed after proper samples were taken.
2 mutton shops were also seized in Baramulla by the joint team for selling mutton at exorbitant rates.
The Assistant Director FCS&CA added that the drive will continue jointly and they will make sure that the people are provided hygienic products and as per rates set by the Government.
But, in Jammu, the situation is different, as the department exists but never heard to have check over overpricing/quality, which speaks of their settlemt with the said concerns, however, once one Inspector, of LMD ,Mohsin Khatib, on a complaint acted on some vegetable/fruit sellers in Trikuta Nagar for overcharging/non display of rates.