Corona Curfew In 4 Districts Of J&K Including Jammu/Srinagar Extended Till 10th May Morning ; Samba Also To Come Under Curfew
04 May, 2021, By

Cross Town News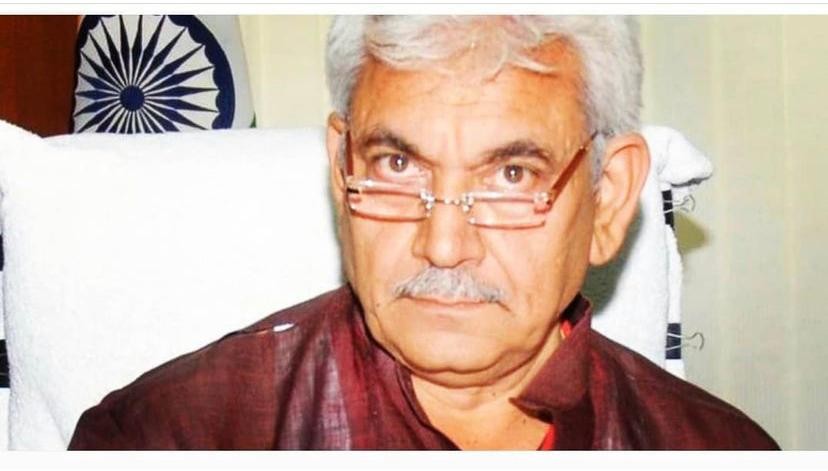 Jammu, May 04: Corona Curfew in 4 Districts of J&K including Jammu/Srinagar extended till 10th May morning ; Samba also to come under Curfew.
The Statement reads "Corona Curfew in 4 districts extended. Samba to also be under curfew.
In view of the trend in COVID positive cases, the positivity rate and the cases per million, the Corona Curfew in the 4 districts of Srinagar, Baramulla, Budgam and Jammu,which is there till 7 am on Thursday, 6 May 2021, will stand extended till 6 am on Monday, 10 May 2021.
In addition, Samba district will also be under Corona Curfew from 7 pm on Wednesday 5 May 2021 till 7 am on Monday, 10 May 2021."