Increase In Registration Slots In J&K But FCR's Order Exists Even After MHA 3808?
07 April, 2021, By

Cross Town News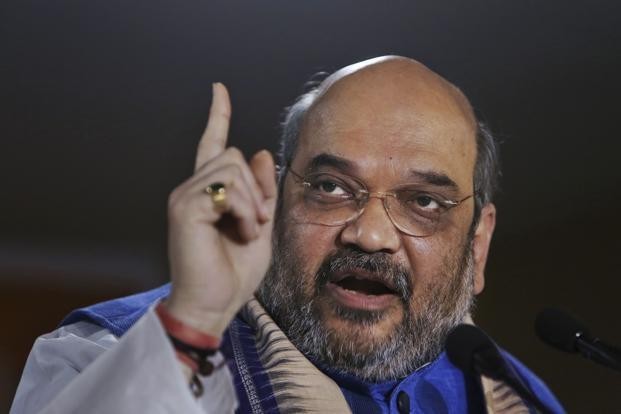 JAMMU, APRIL 6: Revenue Department has increased the number of registration slots from 25 to 42 per day for each Sub-Registrar Office with effect from 6th of April 2021.
But till date nobody bothered to withdraw the FCR's illegal Communication of 22nd October, 2020 by which the outgone FCR had directed Sub Registrars not to enter registeratins of lands recorded as Gair Mumkin Khads by quoting words, which never existed in the said act but however, all Revenue Law/Acts were reapealed by MHA vide SO 3808 OF October, 2020 dated: 26th October 2020.
Pertinent to mention here that outgone top Revenue boss as Pr Secretary, Revenue in minutes of meeting of 4th November, 2020 in para 07 asked the all Div Com/Deputy Commissioners to follow the latest order of MHA for Revenue Laws & Acts but the Officers did not bothered tilll is a big question on so called transparent administration?