Income Tax Department Detects An Alleged Cash-for-seat Scam Running In Some Medical Colleges
23 February, 2021, By

Cross Town News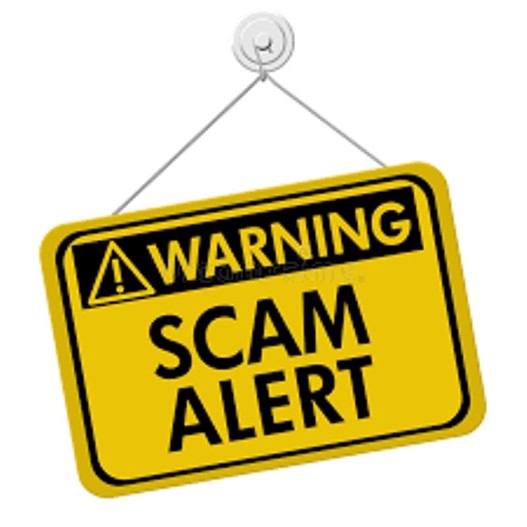 Benguluru, Feb 22: The Income Tax Department has detected an alleged cash-for-seat scam running in some Karnataka-based medical colleges & the raid has resulted in the discovery of incriminating evidence of cash-for-seat malpractice for admission to MBBS, BDS, and Post Graduate seats in the form of notebooks, handwritten diaries, excel sheets containing descriptions of cash earned for admission to these colleges for different years from students and brokers.
The raid was conducted at 56 different locations across Karnataka and Kerala. The scam involved tweaking the screening process through the National Eligibility cum Entrance Test exam to the medical colleges.
The trustees, the main staff running the medical schools, agents/brokers, and some students who topped the NEET exams were the people involved in this fraud.
More reports awaited.