Cabinet Approves Amendments To Juvenile Justice (Care And Protection Of Children) Act
18 February, 2021, By

Cross Town News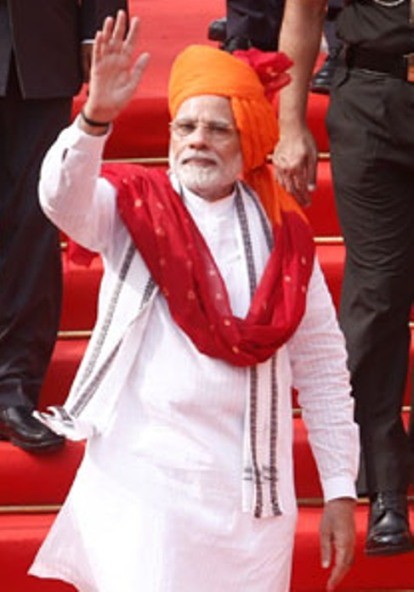 New Delhi, Feb 18: The Union Cabinet approved amendments to the Juvenile Justice law to increase the scrutiny of child care institutions and enhance the role of district magistrates to ensure the set-up works in the best interests of children.
Women and Child Development Minister Smriti Irani said District Magistrates along with additional District Magistrates will monitor the functioning of various agencies under the JJ Act in every district.
She said a bill in this regard would be brought in Parliament to amend The Juvenile Justice (Care and Protection of Children) Act 2015, that will expand its purview.