DC Office Jammu Issues Permissions On Gair Mumkin Khads On MOS Behest; Who To See For Common Man?
11 February, 2021, By

Cross Town News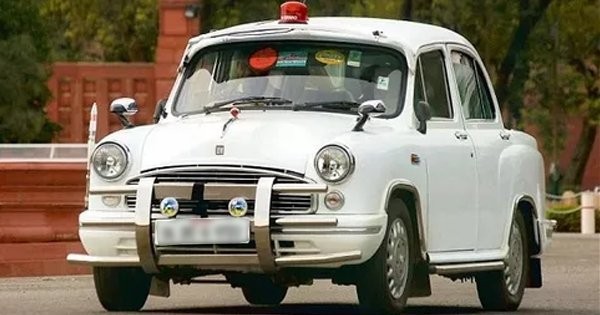 Rajesh Gupta
Jammu, Feb 10: It is a decided issue that delay in justice is denial of justice, which is happening in Divisional Commisioner and Deputy Commissioner Jammu's office.
Once upon a time after vacation of stay on Gair Mumkin Khad nomenclatured lands & decesion over the said issue in WPPIL 20 /2013, 10/2014 & CPPIL 08/2016 a water Policy was framed by Govt in SRO-456 of 2017 dated: 25th October 2017 & section 5(2) appointed Div Com & Deputy Commissioners as Adjudicating Officers "To avoid disputes on water source and water course, it is imperative to properly demarcate/delineate water source and water course. This will ensure that khads are segregated fromkhads which donot form water course".
But it raised a question mark on the part of Div Com/Deputy Commissioners that till date they did not bother to do any thing over the said issue as per section 5(2) to ease the innocents, which clearly speaks of deriliction of duties/lack of knowledge on their part?
As per details emerging with Cross Town News that in year 2018, on reference of then MoS, on 12 reccomendations but with same No & Date, vide No. PS/HMOS/Tpt(IC)/C-J/2018 Dated: 07.04.2018, DC office Jammu accorded permissions for arround 75 KANALS 19 MARLA to 12 concerned blue eyed persons vide No. DCJ/SQ/Permission/2018-19/1067-68 dated: 23-5-2018, 1069-70 dated: 23.05.2020, 1071-72 dated. 23.05.2018, 1073-74 dated. 23.05.2018, 1075-76 dated. 23.05.2018, No. 2133 dated. 29.06.2018, 2516-17 dated. 11.07.2018, No. 13 dated. 23.06.2018, No. 16 datd. 09.07.2018, No. 17 dated. 09.07.201818 dated. 11.07.2018, No. 27 dated. 01.08.2018, No. 1661-62 dated: 07-6.2018 etc etc on Gair Mumkin Khads followed by many more permissions, which are in possession of Cross Town News .
Pertinent to mention here that other lot of requests of same nature with proper NOCs had been kept pending till today by the bosses of DC Office, Jammu openly raised a pointer towards the bosses of DC Office Jammu & other DC offices for the reasons best known to them, who are preferring to close their eyes over the directions passed in SRO-456 in Section 5(2)?
One applicant again moved grievances in Govt Grievance Cell over the same issue of DC Office Jammu vide No. 999001100747 dated 14th March 2019, 999001100781 dated. 14th March to Div Com Jammu followed by 999001684901 dated 25h Nov. 2020, 999001830084 dated. 27th Jan 2021 to DC Jammu, 999001635094 dated. 29th October to DC Kathua but none bothered.
The facts clearly speaks that how the bosses are adopting pick & choose in selective way to harass the innocents & in other means speaks of lack of knowledge, deriliction of duty, non compliance of Govt orders issued in SRO 456 in Section 5(2) & open violation of Art 14 & 16 of Constitution of India, which otherwise clearly speaks of a proved case of deadwoods.