10 Gms Of Heroin Recovered By Team Of Police Station, Janipur,Two Peddlers Arrested
24 January, 2021, By

Cross Town News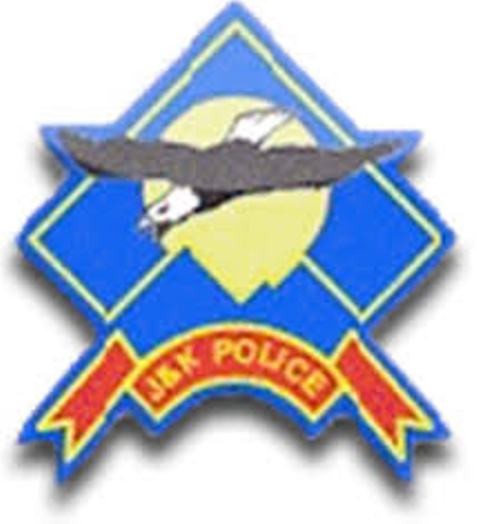 Jammu, Jan 24:Today on 24-01-2021, a police team of Police station Janipur led by SHO PS Janipur Inspr. Nayat Ali while on patrolling duty at Shantnagar Janipur rounded up two suspects namely 1. Radha Devi W/o Mohit Baba R/o Shantnagar, Janipur 2. Vikramjeet Singh S/o Suram Singh R/o Janipur colony respectively.
On search, 10 grams of heroin was recovered from their illegal possession. •On this, Case FIR No. 10/2021 u/s 8/21/22/NDPS was registered at PS Janipur and the accused were arrested.
Further investigation of the case is going on.