WhatsApp Delays New Privacy Policy By Three Months Amid Severe Criticism
16 January, 2021, By

Cross Town News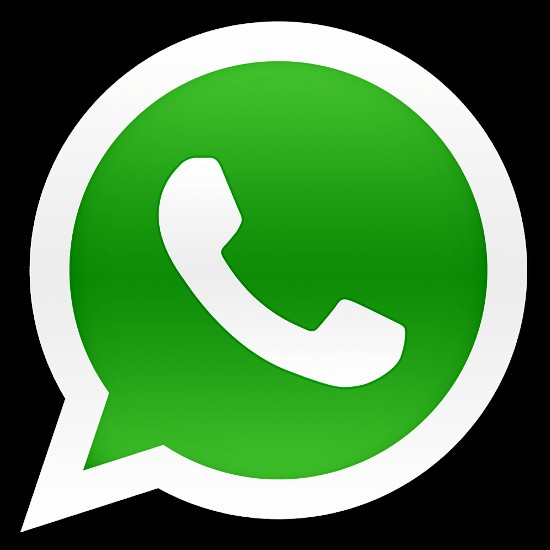 Houston, Jan 16: WhatsApp announced delaying by three months the implementation of a new privacy policy that has faced massive backlash with tens of millions of its users moving from the platform to rivals like Signal and Telegram.
The policy change was originally scheduled to come into effect on February 8. It has clarified that the update does not affect data sharing with Facebook with regard to personal conversations or other profile information and only addresses business chats in the event a user converses with a company's customer service platform through WhatsApp.
WhatsApp now says it is now going to use the three-month delay to better communicate both the changes in its new policy and its long-standing privacy practices around personal chats, location sharing, and other sensitive data. "
The company said no one will be losing access to the app if they didn't agree to the new terms of service agreement that communicated the changes earlier this month.