Srinagar Records Lowest Minimum Temperature In 25 Years
14 January, 2021, By

Cross Town News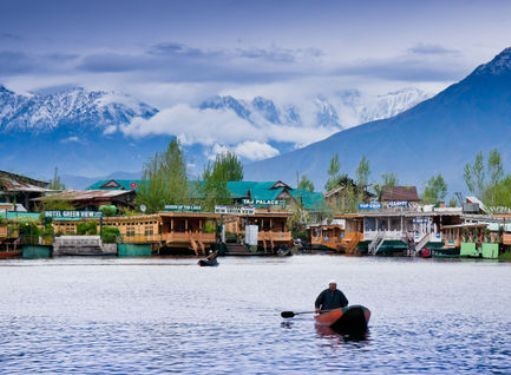 JAMMU, Jan 14: Srinagar recorded lowest minimum temperature of -8.4 degree Celsius in last 25 years.
Kashmir valley is under the influence of severe cold .
MeT Director Sonam Lotus said "earlier in 1995 the minimum temperature recorded was -8.3 degree Celsius and now it is -8.4 degree Celsius. The lowest temperature recorded in Srinagar was in 1991 when the temperature dipped at -11.8 degrees Celsius. Now we don't expect the temperature to fall further".