World Conveys Deepest Condolences To The Families Of Those Who Lost 62 Lives In Plane Crash In Indonesia
10 January, 2021, By

Cross Town News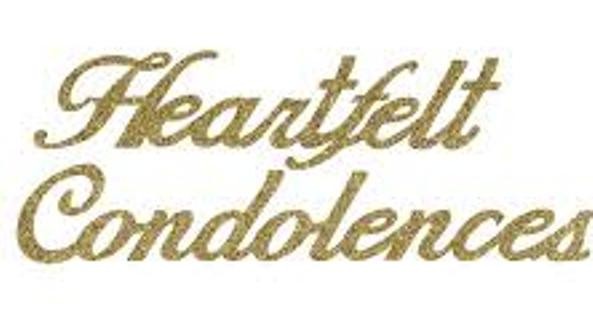 New Delhi, Jan 10: World convey its sorrows & deepest condolences to the families of those who lost their lives in the unfortunate plane crash in Indonesia into the sea on Saturday.
The plane, Boeing 737-500, with 62 passengers and crew on board (including seven children and three babies) was headed to West Kalimantan's Pontianak and disappeared from radar screens four minutes after take-off.
According to the tracking service Flightradar24, the aircraft took off at 2:36 pm local time (0736 GMT) and climbed to reach 10,900 feet within four minutes and then began a steep descent and stopped transmitting data 21 seconds later.